meet the doctor in Franklin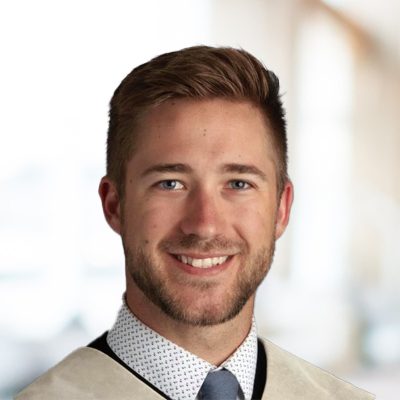 CHIROPRACTOR
JOSH THURM, D.C.
Location: Franklin WI
My inspiration to become a chiropractor came to me while I was attending Clarke University in Dubuque, Iowa. I shadowed a sports chiropractor and I instantly knew that chiropractic was my calling. 
Once I saw the results that the profession produced and the excitement on the faces of each patient after their adjustment, I knew that I wanted to be a part of it. Upon receiving my Bachelor of Science Degree in Athletic Training, I continued my education at Palmer College of Chiropractic.
While studying chiropractic at Palmer, I was an Athletic Trainer for the Palmer Rugby teams, Extremities Club intern, and an intern for the Troxell Intern Program. I believe chiropractic offers people a natural way to treat the nervous system that allows the body to heal itself by removing nerve interference. This gives the body the ability to adapt so it can heal and protect itself from further injury or illness. My passion is to provide a service to the people in my community that promotes a long and healthy lifestyle.
---
PROFESSIONAL ACCOMPLISHMENTS:
Doctor of Chiropractic degree from Palmer College of Chiropractic—Davenport, Iowa
Bachelor of Science degree from Clarke University – Dubuque, Iowa
Certified Athletic Trainer for Palmer rugby teams – Davenport, Iowa
Intern for the Troxell Intern Program and Extremities Club
Recipient of 100 certificate in additional Gonstead training in the Gonstead Boot Camp Seminars – Dr. Herb Wood, Gonstead Clinical Studies Society