At FJ Chiropractic our patients are like family.  We look forward to helping you reach your chiropractic goals. 
Request your Free Consultation today!
Schedule Today
Have questions? We can help.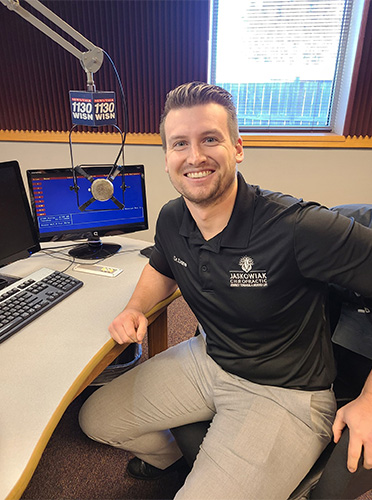 Chiropractor
Dane Jaskowiak D.C.
I have had the privilege of being under chiropractic care since the day I was born. I have never known a life without chiropractic care, but it wasn't until high school that my passion for chiropractic started to take off. As I grew up I got to watch one of the best chiropractors in my father Dr. Frank Jaskowiak. Everywhere we went he would have people come up to him thanking him for how he helped them in their health journey.
I began to see the kind of man I wanted to become. I wanted to be a man like my father who was kind, gentle, understanding, and caring. I then got to attend Palmer College of Chiropractic the same chiropractic school that my dad attended. I followed my dad's footsteps further by joining the same intern program that he was a part of called the Troxell Intern Program where I got to experience the true nature of chiropractic care. Now I get to share that experience with you!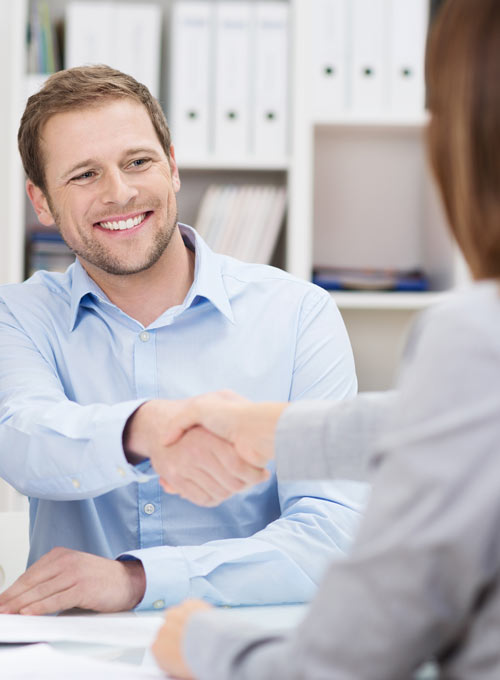 Chiropractor Franklin WI
Are you looking for a chiropractor in Franklin? Chiropractic is one of the most fantastic healthcare professions, but only a small percentage of the population is aware of what it is all about. This website is intended to assist you in gaining a fundamental grasp of how our Franklin chiropractors can benefit you and your loved ones.
FJ Chiropractic
At FJ Chiropractic we treat every patient as an individual. We understand that each chiropractic patient is different and has different goals. Our team will work with you to provide the care you're looking for.
WHAT CAN CHIROPRACTOR CARE DO FOR ME?
Chiropractic care has been shown to be helpful for symptoms such as back pain, neck pain, headaches, sciatica, carpal tunnel, and many more.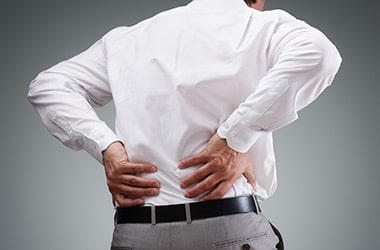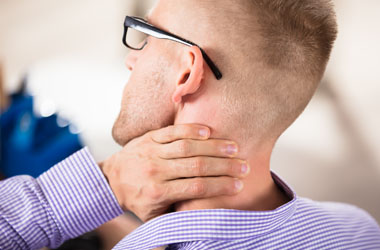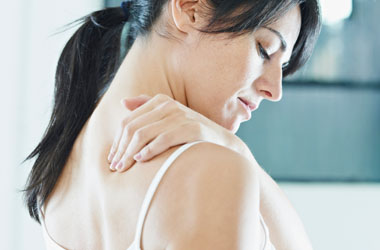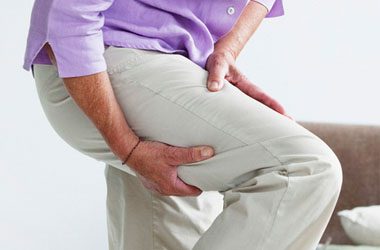 Chiropractor Near Me
Have you ever done the search "Chiropractor Near Me"? If you have you're not alone. Almost everyone wants to find the nearest chiropractor to them these days. The world is a busy place, but at FJ Chiropractic we hope we can be your chiropractic choice in Franklin.
We also understand that many patients are looking for a chiropractor that takes insurance.  We're happy to speak with you about that topic.
Chiropractic is one of the most astounding and rewarding professions in healthcare, yet only a small amount of people really know what it entails.
This page is here for you so that you can better grasp how our Franklin chiropractors can benefit you and your family members.